The promotion of a website which is done through paid advertisement is search engine marketing. In search engine marketing, we focus mainly on google ads. Google ads are an advertisement service for businesses to display ads on google. AdWords are based on PPC/CPC concept and you can schedule a daily budget on AdWords. you can run ads whenever you want so it is flexible and gives instant results. Hyper targeting is possible in running campaigns so that you get quality traffic on your site. The conversion rate of clicks to the site is higher in the case of SEM.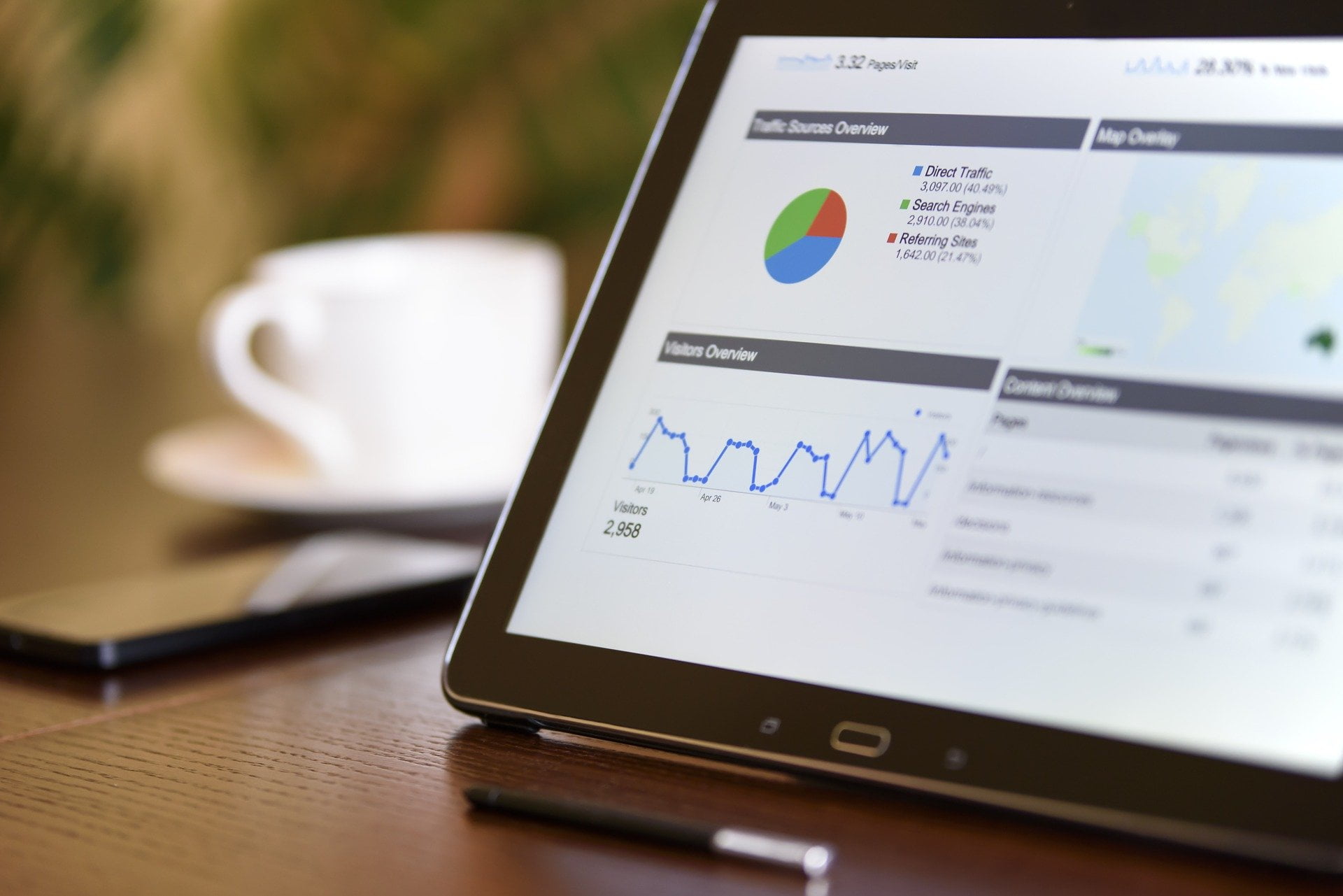 Ads scheduling comes under a running campaign that allows you to set up certain hours or days you want your ads to show and set bid adjustments for specific days and times.
How does Search Engine Marketing work?
Google has two ad networks, one is a search network and another is a display network. Search networks are basically text ads whereas display ads networks can be text ads or image ads which can adjust their size and format depending on space available and video ads are those ads that can be run stand-alone or inserted into other streaming video content. The beauty of video ads is that you can create brand awareness, explanation video, education using specific strategies. This will track a lot of eyeballs and generate more views. Other ad formats available in google ads are shopping ads and product ads. These ads show the detail of products like price, title, and store name. you can showcase your shopping ads, these ads have banners, images, and descriptions. These ads expand when you click on images or descriptions, providing store and product information. similarly, google ads also have a call-only ad format. These allow users to connect with your business directly using the phone number provided. The next thing is RLSA(remarketing list for search ads) which enables you to customize your search ads campaign for the people who have visited your site just like a typical remarketing campaign.
There are basically two basic strategies for using remarketing lists with search ads. one is you can optimize bids for existing keywords for visitors. you can bid on keywords that you don't usually bid on, just for the people who recently visited your site or converted on your site.
Creating Search Engine Marketing Promotion
If you are gonna manage google ads, it is important to know different types of keyword matching available in google ads. There are parameters that can be set on your keywords to control which search triggers your ads. These are broad match, phrase match, exact match. In a broad match, ads appear when a user searches any word in your key phrase. In phrase match, ads appear only when a user searches for your exact keyword phrase, but with some additional words at the beginning and end of the question. Inexact match, ads are triggered only when the exact keyword phrase you targeted is search for.
Google ads have certain privacy policies that you must obey if you wanna run campaigns otherwise your ads could have been rejected. if any of your ads are disapproved, it may have been violating Google advertising policies. some of the policies that could have been violated are a prohibited content, restricted content, prohibited practices, editorial and technical, etc. for an instance, you cannot advertise prohibited content on google network, contents that you can advertise but with the limitation only, things you can't do, if you want to advertise with Google, and quality standards for your website, ads as well.
Bidding Methods in Search Engine Markting
Now let's talk about different kind of bidding available in google ads. Google search network is only cost per click (CPC).when we talk about display network, we have three option cost per click(CPC),cost per view(CPV),CMP(cost per impression) .CMP mean somebody view your ads and CPV means somebody looking at your ads for at least 30 second. if your video ads is two minute long ,and somebody view your ads for 30 second ,you gonna get cost per view.
Cost per click(CPC) is one of the bidding methods that enables you to set up a maximum price as you want on the cost of someone clicking on your advertisement. you will only pay when someone clicks on your ads.
Cost per view(CPV) is another bidding method which is default to set a price you will pay for your video ads.in this cost per view method, you only pay when somebody watches your video for at least 30 second.
Cost per thousand impressions(CPM) is the amount you pay each time your ads are displayed in the google search network or any search network.CPM works as you pay for impressions that are generated for your advertisement. CPM is really important for brand awareness. It will help you to catch many eyeballs on your brand .
In this SEM, you got to know about different bidding strategies for your advertisement on search engines. Here the thing that you need to know further is about automated bidding which allows google to set bid amounts automatically based on how likely it is that your ad would get you a click. The goal of automatic bidding strategies is to increase visibility and this strategy sets your bids with the goal of showing your ads on the top of page, or anywhere in SERP. And this will obviously increase your conversions .
Quality Score in Google Ads
You may be thinking, what about the quality score in google ads? Quality score in google ads means the quality of the advertisements that you run on your search engine. The 1 -10 quality score reported for each keyword shows the quality of your ads. some of the factors that affect the quality score in google ads are expected CTR, ads relevance, landing page experience. The high-quality score ads mean that google considers your ads as relevant and good for user experience as well.
Last but not least, let's talk about the hallmarks of a good PPC landing page. For having a good PPC landing page, you need to have an attractive and powerful headline, you need to have an effective, persuasive copy that can convert prospects to convert. Similarly, you also need to focus on quality and efficient images, videos for engagement on your ads. your landing page should have enough white spaces to draw attention to a particular call to action that you wanna make them to do.